CALL OUR FIELD SERVICE TEAM NOW: +1 (713) 731-0030
Or click here to request assistance from PT&P's Field Services
Field Services Photo Gallery
On-site Field Services
Pipe Expansion Joint Installation & Maintenance Guide
U.S. Bellows has extensive experience providing on-site services in quick-turn or emergency response situations. U.S. Bellows can provide on-site services for pipe expansion joints (as well as for pipe supports) which include the following:
Installation guidance
Inspection and maintenance
Problem resolution
Quick-turn expansion joint replacement during shutdowns and turnarounds
U.S. Bellows is also available on a 24 x 7 basis to fulfill any emergency requirements that might arise. We have a system of stock pipe expansion joints as well as an "on-call" engineering and manufacturing team to meet any of your quick-turn and emergency requirements.
Inspection Checklist — Pipe Expansion Joints
Check for signs of leakage or a loss of pressure
Inspect for any distortion or yielding of anchors, hardware, bellows and piping components
Observe for any unanticipated movement of piping due to pressure
Inspect for evidence of instability (squirm) in the bellows
Check the pipe expansion joint, the guides and other moveable parts of the system for evidence of binding
For the quickest response in such an emergency type situation, fill-out the online request form and U.S. Bellows guarantees a response to your request within 30 minutes. Once we receive your request, we will made contact with you and understand the situation, U.S. Bellows will work hard to assist you.
Field Service and Smart Maintenance Solutions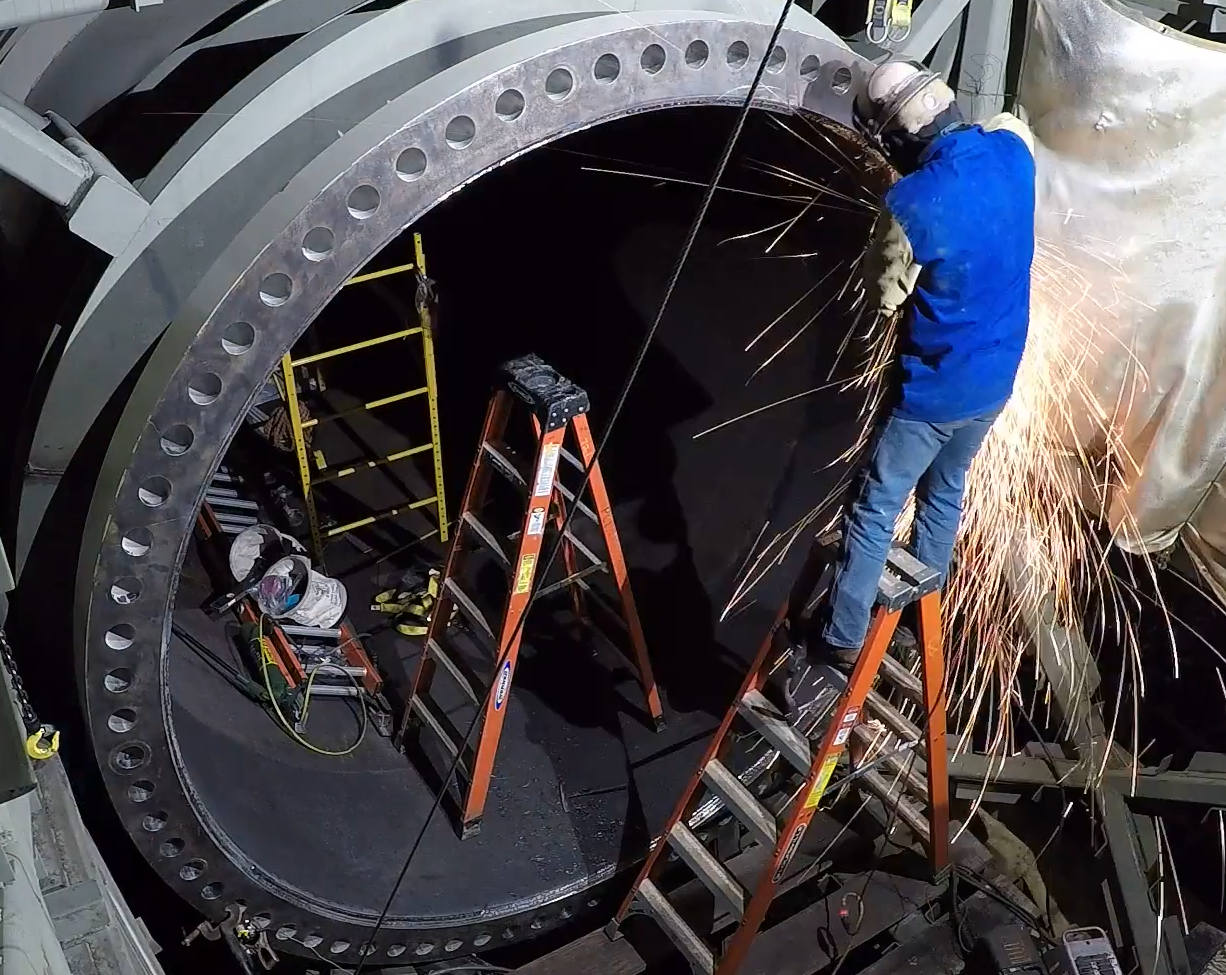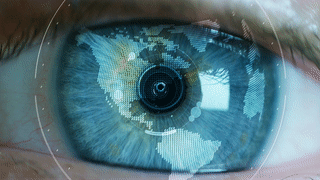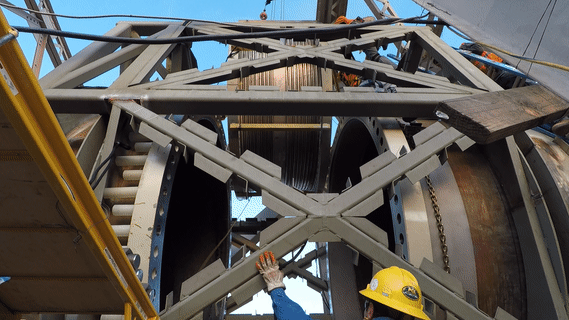 40+ Years of Manufacturing & Field Services
3 Million Pipe Supports Installed Globally Today
1000+ Audits Done for Pipe Supports & Expansion Joints
World's 1st Use of Sensors/A.I. to Pipe Supports
50+ Pipe Support & Expansion Joint Design & Stress Engineers
U.S. Bellows In Action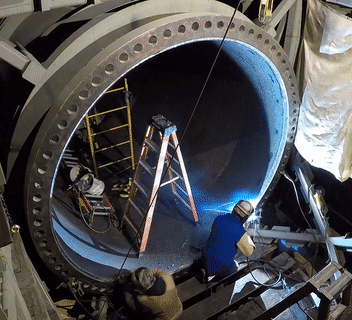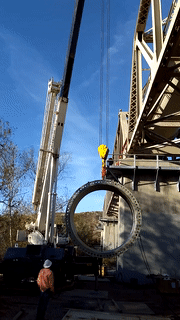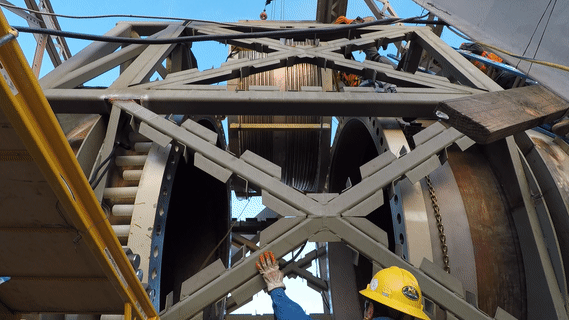 Expertise & Service
24×7 Globally
Field Team with Over 150 Years of Experience
Access to 50+ Design Engineers
500+ Production Experts
Grade A Safety Record
Knowledge Base of 1000+ Audits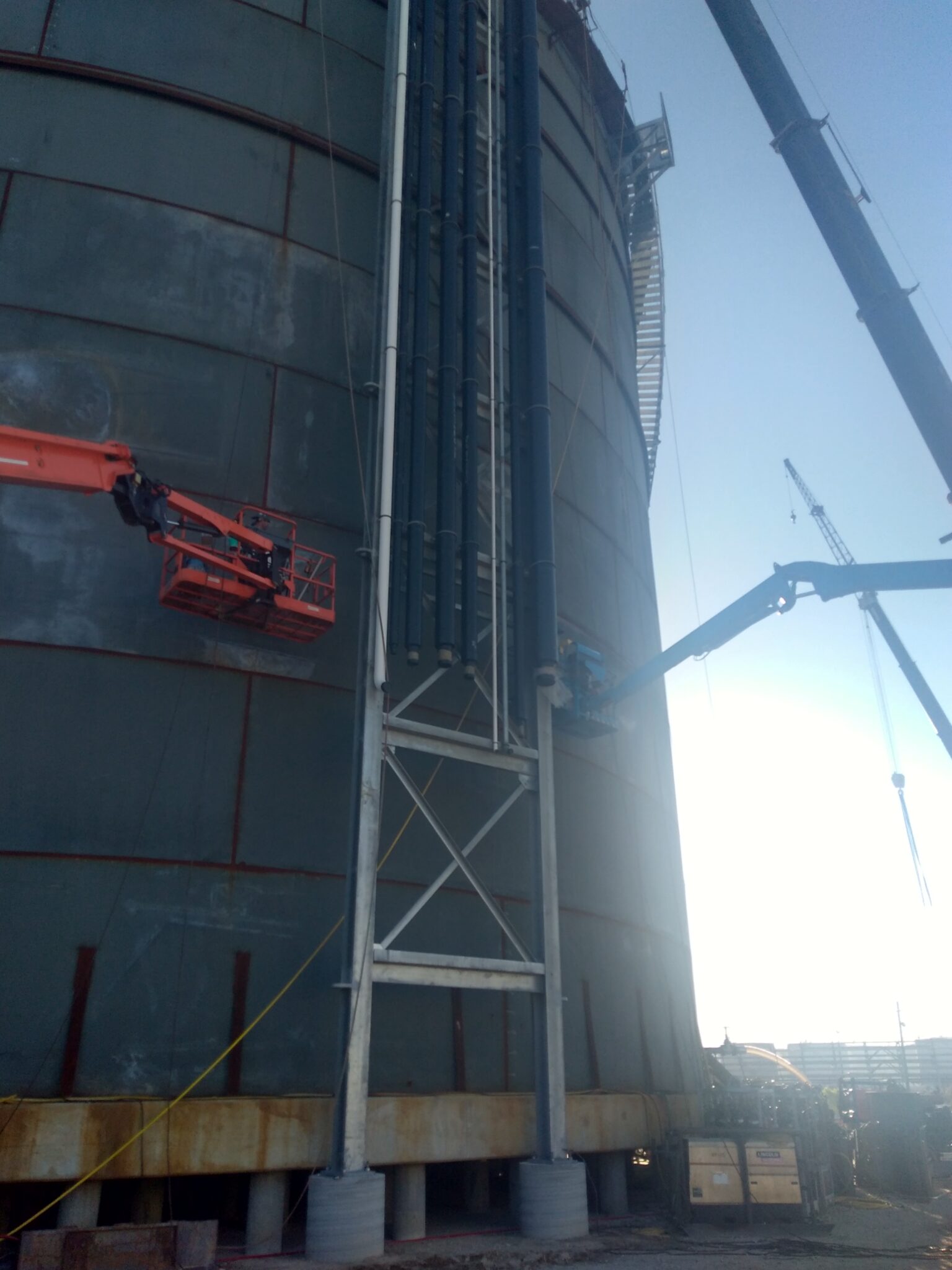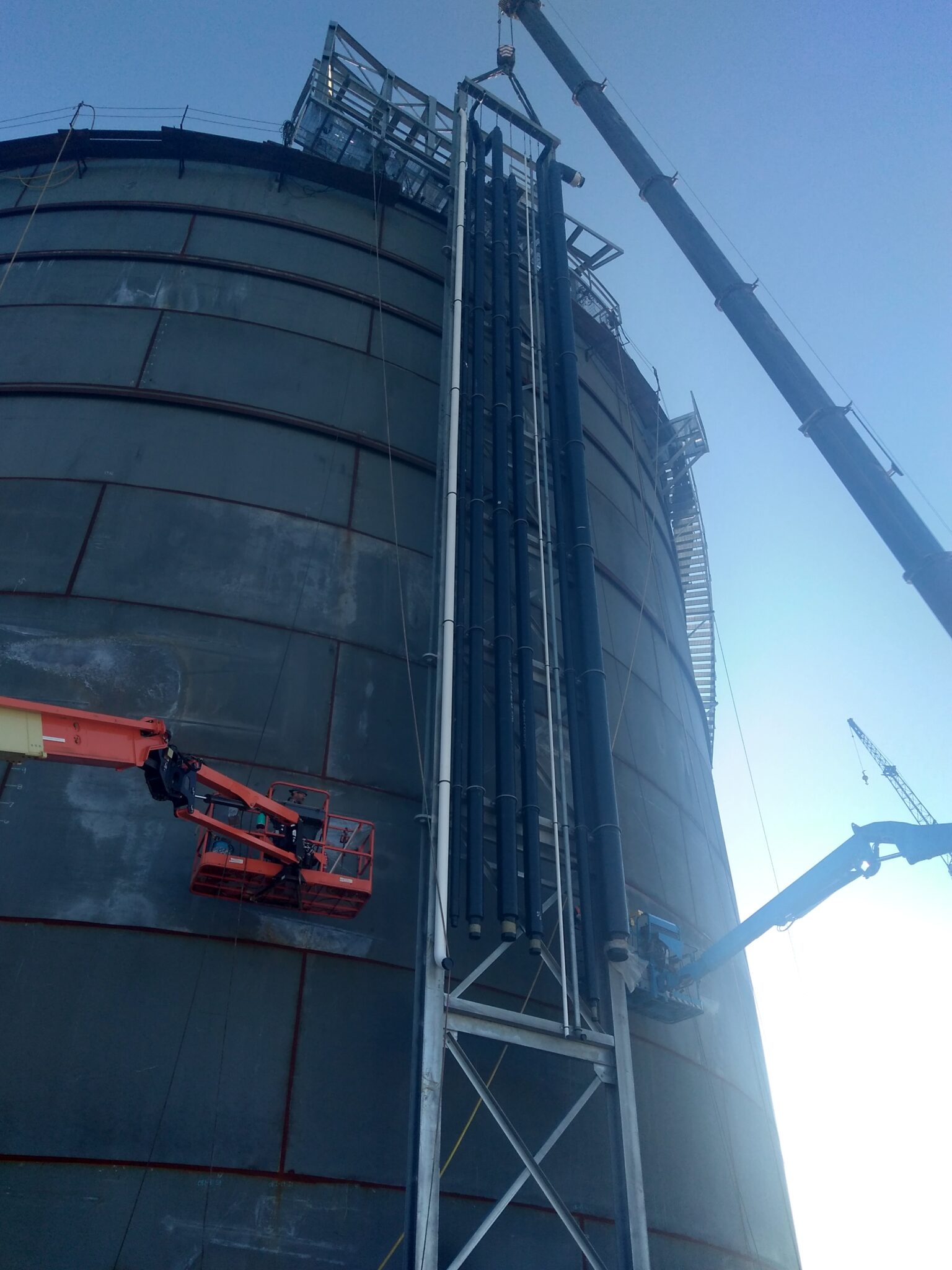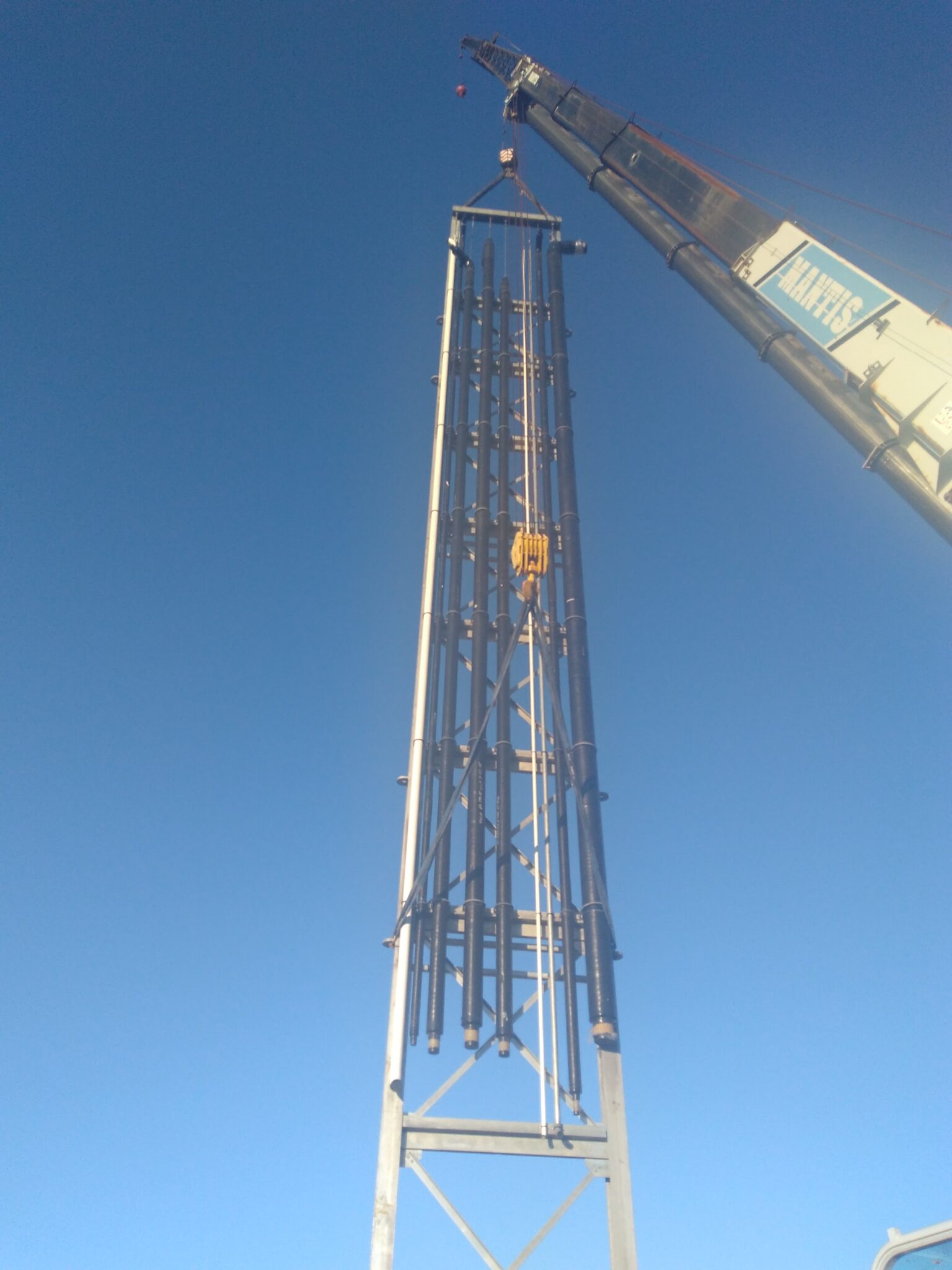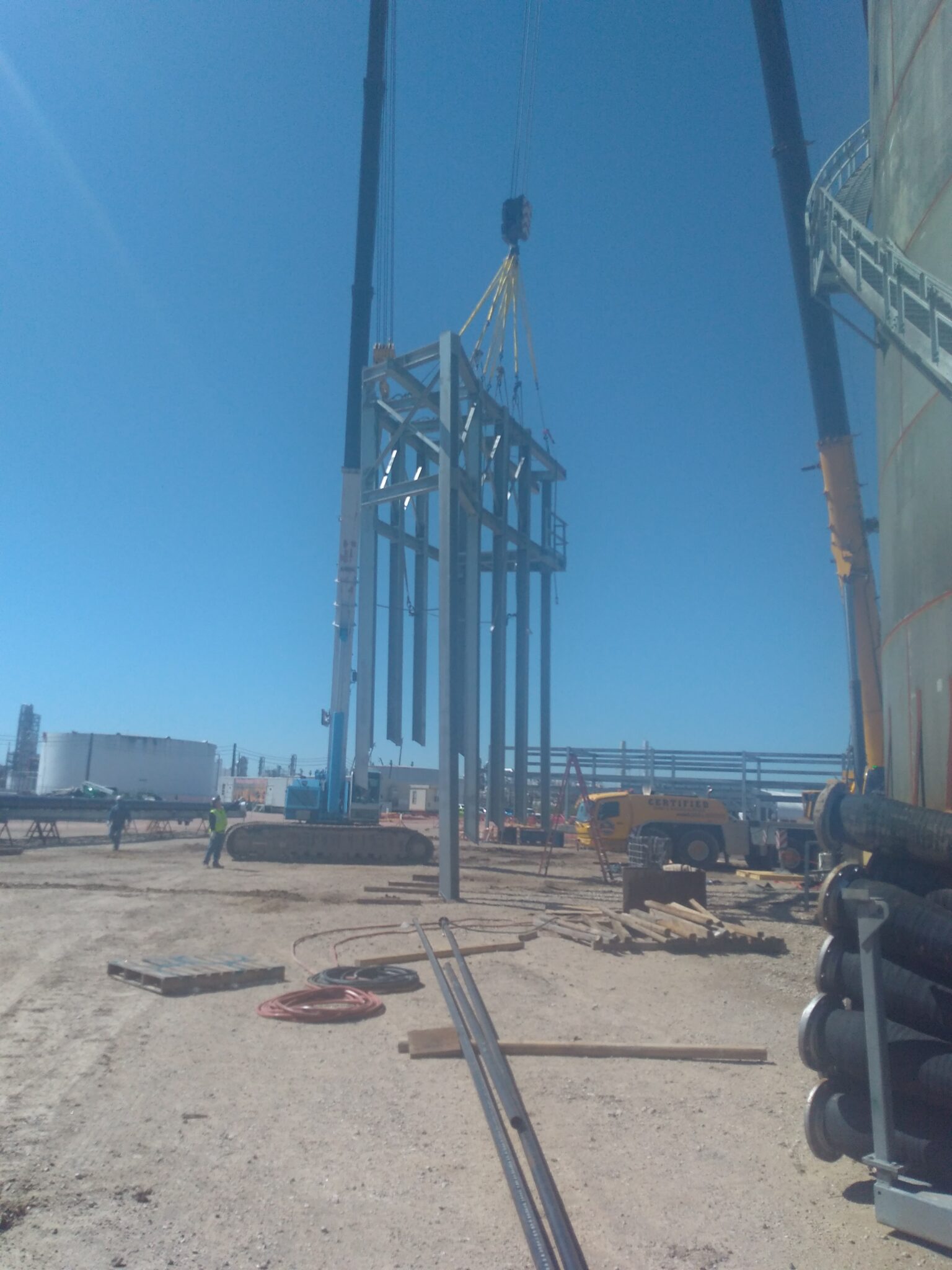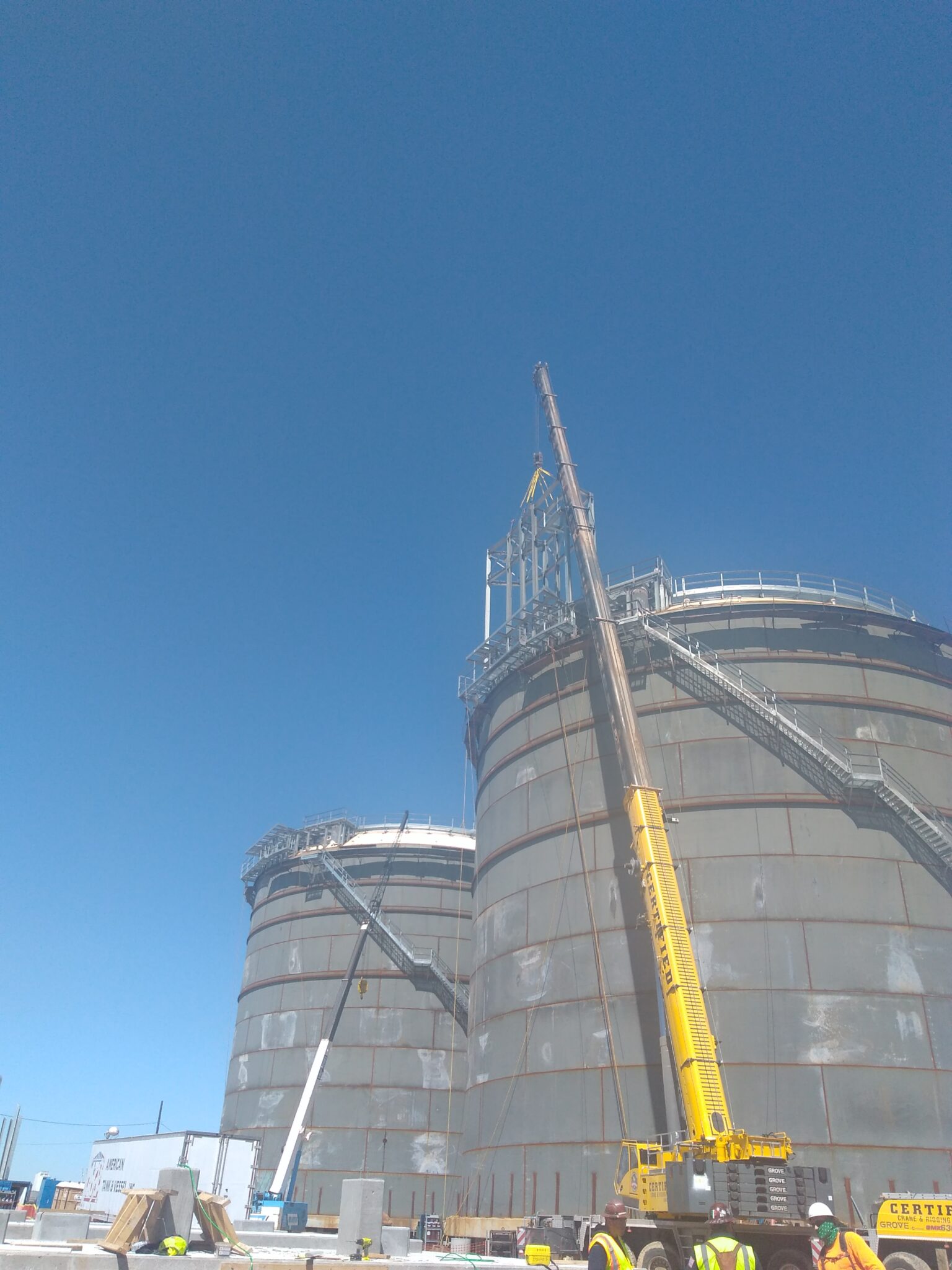 Who We Serve
All Major Petro-Chemical
Power Generation
Industrial Food Production
Semiconductor
Automotive
Military & Defense
Shipping
Competitor Expansion Joints to be Refurbished or Replaced