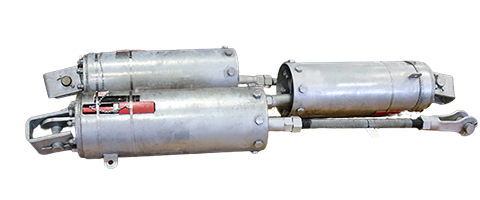 "PT&P provides excellent sales and product support. The company clearly makes an effort to be clear about design selection, order support and product delivery. Keep up the good work."
Pipe Hanger Hardware - December 2021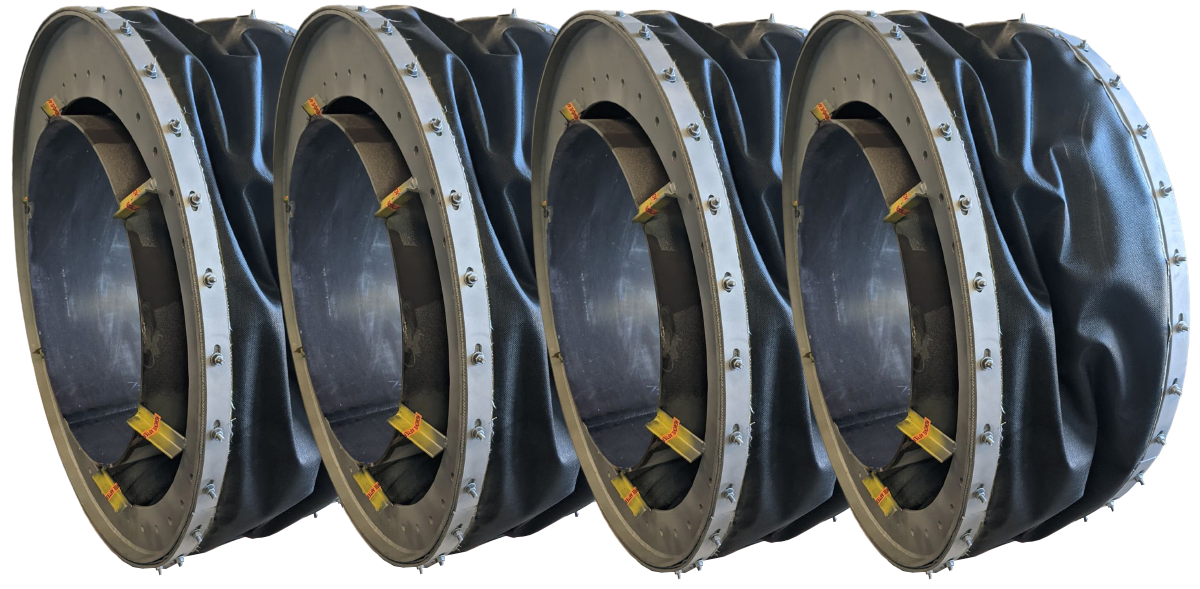 "We are pleased with the Customer Service and care we have received from our project."
Fabric Expansion Joint - November 2021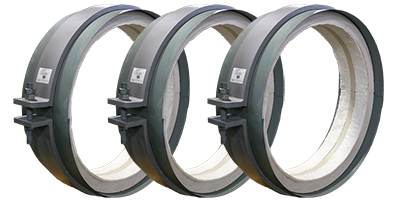 "Thank you very much for the excellent work you and your associates at PTP/USB provided on my order..."
Read More
High Temperature Insulated Supports - December 2021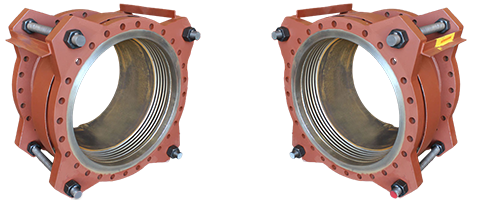 "I sincerely thank all of you for your efforts to date and encourage all of you to continue the excellent performance and commitment to the projects."
Single Expansion Joint - 2020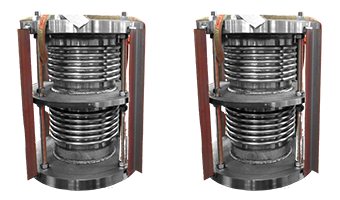 "My impression of your technical and production engagement is very positive."
Expansion Joints Metal Bellows - January 2021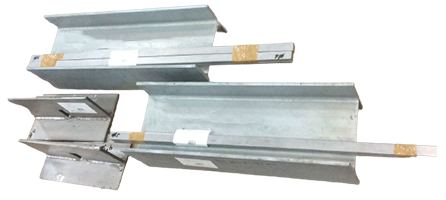 "PT&P continues to provide excellent products and a world-class customer service experience..."
Read More
Misc. Steel fabrication - February 2022

"Good experiences with you all on Expansion Joints in the past."
Expansion Joints Metal Bellows - October 2021

"Thank you for getting the Spring Cans to us quickly. They were actually made a couple of days ahead of projection..."
Read More
Variable Assemblies - August 2022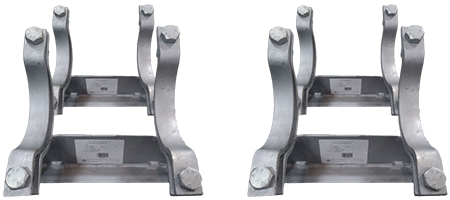 "Your engineers were a tremendous help in getting this order pushed thru for a quick turnaround to support our field needs."
Fabricated pipe shoes, guides, anchors - November 2021